State Conference - 2019 Golf Tournament
32nd Annual Ronnie Griffin Memorial
Golf Tournament Information
31 May 2019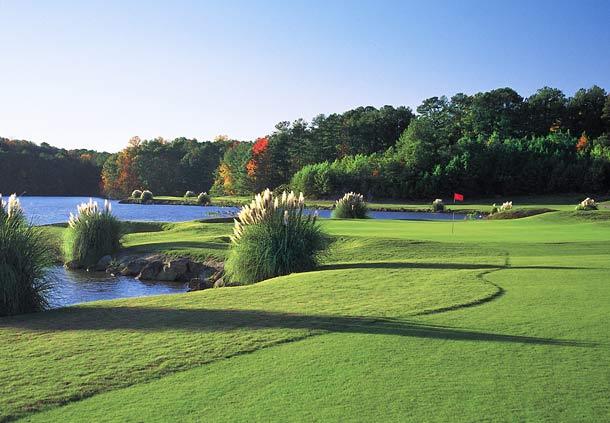 And, there's no limit on number of holes! With each sponsorship, one person gets to play free. Please advise in the comments field if you are interested in purchasing a hole sponsorship, and the name and handicap of the free golfer. Shotgun start on Friday morning, 31 May 2019. Tee time is 0900. You should arrive NLT 0800.
Cost is $60.00 per person and is refundable ONLY in the event of bad weather. Please send your registration as soon as possible so pairings can be made in advance and changes on the day of the tournament will be minimized. Please send a separate check with your registration to the address below, or specify your credit card information. Don't include this with your conference registration fee.
If you are registering as the one free player provided with a hole sponsorship, please use the discount code: GOLFSPONSOR to receive your free registration here.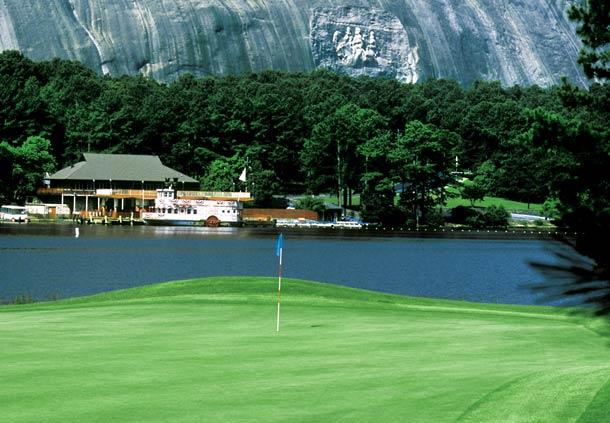 The golf tournament will be held at the Stone Mountain Golf Course. Teams will be configured to include one Corporate Sponsor in each foursome. When you register, you will only register yourself as a member of a threesome. Maximum tournament participation will be limited to 144 players (36 teams), so register early. In addition to a generous goody bag, lunch and beverages will be provided on the course. We will have numerous challenge contests both on and off of the course. POC for the Golf Event is CW5 Peter Demkow, This email address is being protected from spambots. You need JavaScript enabled to view it. or by phone at (404) 216 0352.
Donations for "door" prizes will be accepted up to the day of the event. If you have something to donate, or know of someone who would like to donate, please contact CW5 Peter Demkow.
Event Properties
| | |
| --- | --- |
| Event Date | 05-31-2019 8:00 am |
| Event End Date | 05-31-2019 3:00 pm |
| Registration Start Date | 02-07-2019 |
| Available place | 0 |
| Cut off date | 05-30-2019 4:55 pm |
| Individual Price | $60.00 |
| Location | Stone Mountain Golf Club |