Saturday Business and Professional Development Session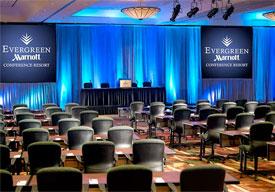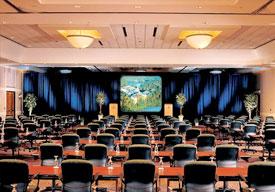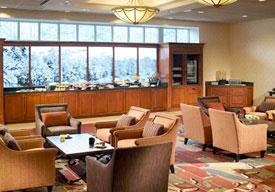 Business meeting and professional development will be held in the Evergreen Ballroom beginning at 0730 until approximately 1330 on Saturday 3 June. Coffee service will start at 0700. An informative and productive business session has been planned. We have invited Georgia Governor Nathan Deal; Georgia Lt Governor Casey Cagle; Georgia Senators Johnny Isakson and David Perdue; General Joseph Lengyel, Chief, National Guard Bureau; LTG Gary H. Cheek, Director, Army Staff; LTG H. R. McMaster, Director, Army Capabilities Integration Center; NGAUS President, BG (Ret) Roy Robinson; and several legislators. Additionally, your Professional Development Session will include strategic leadership presentations made by, Brigadier General Joe Jarrard, The Adjutant General, Georgia; Brigadier General Jesse Simmons, Commander, Georgia Air National Guard; and Brigadier General Tom Carden, Commander, Georgia Army National Guard.

As you can see, this will be a great opportunity for you to hear first hand from strategic leaders about the contemporary issues impacting the Georgia Guard and also have a chance to interact with them. Continental breakfast and lunch will be provided.
Uniform: Army ACU; Air ABU/Flight Suit; and civilian business casual.
---
Saturday Spouse Breakfast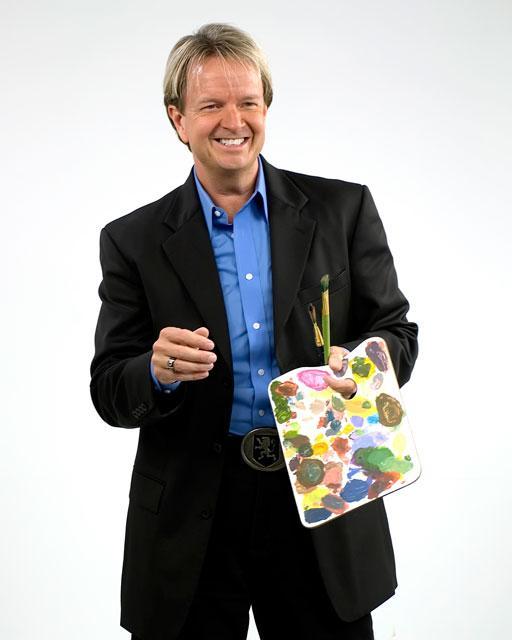 Theme - Derby Garden Party
Don't miss the Spouse Breakfast on Saturday at 9:30 am in the beautiful Rotunda Room of Evergreen Conference Center. After a delicious southern breakfast, the fun will begin. Back by popular demand will be Mark Ballard, Macon, Georgia's favorite son. Mark is a renowned artist, designer, author, columnist, entertainer, and television personality! You will be laughing nonstop. Please come and join in the fun. Wear you cutest Derby Hat/Bowtie (optional)! We are going to have a blast!
Cost: $15 - Dress is Resort Casual – Wear Your Cutest Derby Hat or Bowtie – You Might Win a Prize! (Hat/Bowtie is optional.)
---
"Putting on the Ritz" Saturday Night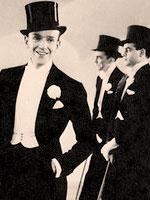 Theme - Derby Run for the Roses!
Put on your most elegant attire and attend the formal banquet on Saturday evening beginning at 1800 in the Evergreen Ballroom. Banquet seating will be at 1830.
A real treat has been planned for the entertainment! It will be an evening full of glamor, fun, and surprises. A photographer will be available to take pictures of you looking like a "million!"
Finish the evening by dancing the night away with Atlanta's Contagious Band in the Cherry Room (across from the Hospitality Room).
Dress Blues, Mess Dress, Civilian Equivalent
Coat and Tie is acceptable