SPOUSE BREAKFAST - COST $15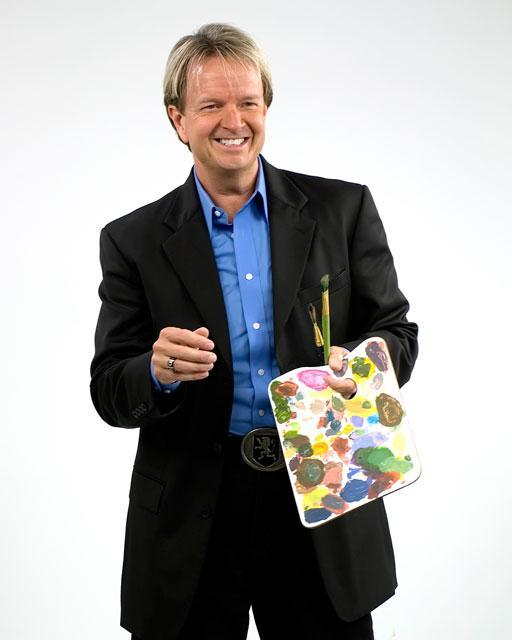 Dress is Resort Casual
Saturday, June 3
0930-1200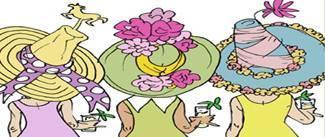 Don't miss the Spouse Derby Garden Party Breakfast on Saturday, 3 June at 9:30 am in the beautiful Rotunda Room of Evergreen Conference Center.
After a delicious southern breakfast, the fun will begin. Back by popular demand will be Mark Ballard, Macon, Georgia's favorite son. Mark is a renowned artist, designer, author, columnist, entertainer, and television personality! You will be laughing nonstop. Please come and join in the fun. Wear you cutest Derby Hat/Bowtie! Prizes will be awarded! We are going to have a blast!
Cost: $15 - Dress is Resort Casual – Wear Your Cutest Derby Hat/ Bowtie (optional) – You Might Win a Prize!